Additional services from Nexi
Increased safety and reduced risk
Do you want satisfied customers who enjoy shopping with you? At the same time, you want your business to run as efficiently as possible? Nexi supports you in this. With numerous additional services such as contactless payment, tax-free shopping or payment in foreign currencies, you can offer your customers even more convenience and flexibility. We take care of the processes in the background.
Additional services for E-commerce customers
By invoice, wallet, installments or international credit card - your sales accelerate with the convenience you offer your customers when paying. The variety in online payment reliably protects you from no-shows. Concardis also offers a number of additional functions for online commerce that make things easier for you.
First class: the services of Nexi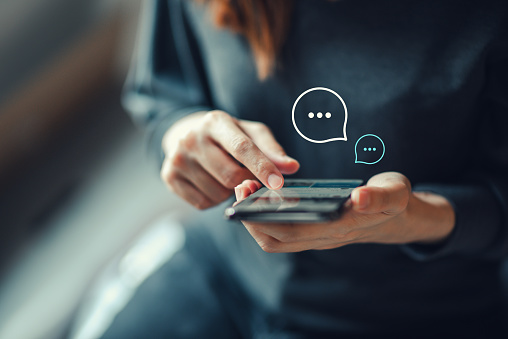 Competent customer service
Nexi customer service is here to help you. In case of technical and commercial problems you will be helped immediately. In case of any difficulties with your device, you have the possibility to exchange your card terminal.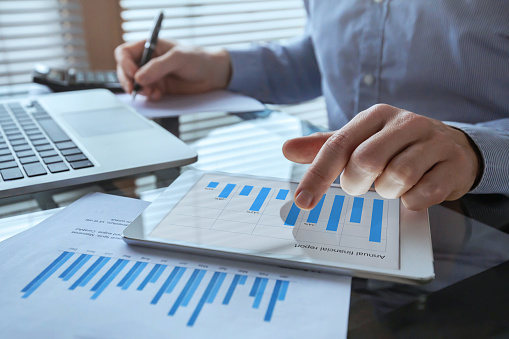 Your sales in sight - anywhere, anytime

With Nexi, you can track your sales, transactions and payouts at any time from anywhere via app or portal. Individual analysis options about customer flows and sales development enable you to optimize your business.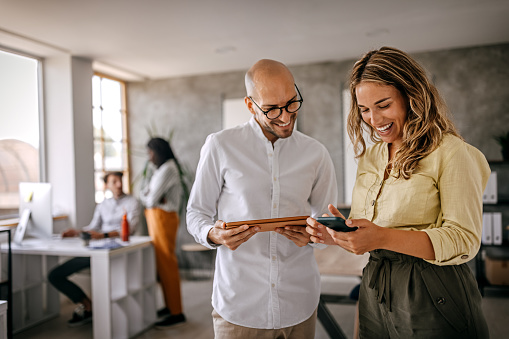 Startup packages are ready for use in 24 hours. Your payouts are made daily. You have flexible contract terms. We will be happy to advise you on individual requirements and additional functions. Nexi ensures the smooth running of highly complex, encrypted data transfer.
Payment solutions suitable for every business idea
Many cards - one partner. Accept many cards and make your customers happy.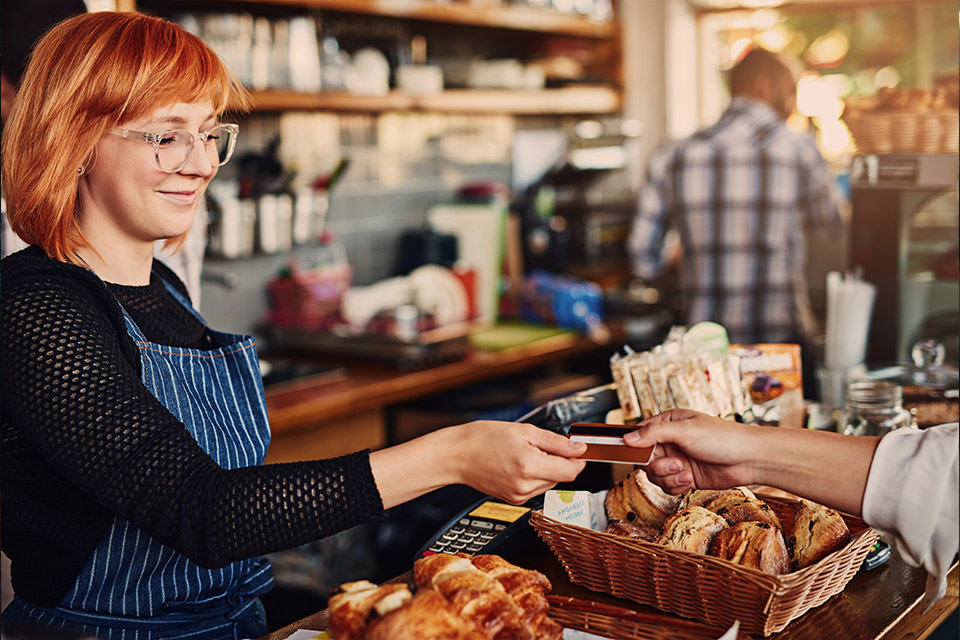 Nets Easy supports you in your online business, whether you are a beginner or a professional.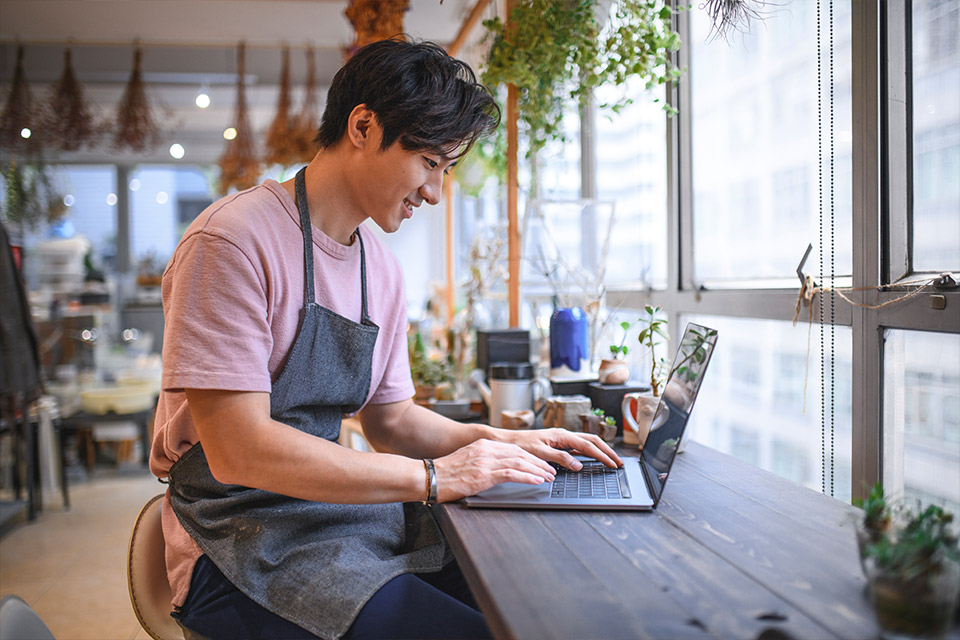 Extras for every business model
Cashless payment is versatile, whether in foreign currencies, mobile payment or tax-free shopping.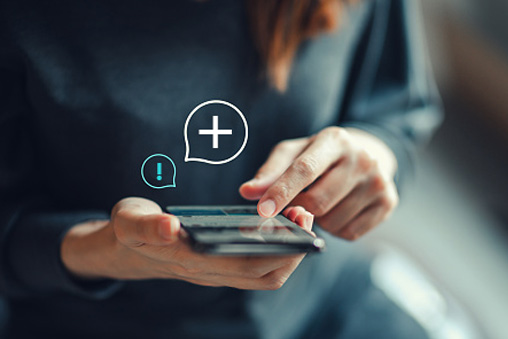 Would you like an individual support ?
We are happy to be there for you.
Simply fill out the contact form or call us at:

 +49 69 7922 2095
NEXI GERMANY GMBH
Helfmann-Park 7
65760 Eschborn
Germany
069 7922 4060
serviceDE@nexigroup.com