Overview of Our Card Readers
What are the advantages of EC card readers?

Cashless payment is becoming increasingly popular. In 2020, for example, around half of customers paid by card instead of cash. They appreciate having a wide choice of payment methods at their disposal. This means they can shop without money in their wallets and don't have to rummage around for coins or bills. What's more, they can store in the store without being tied to a cash limit. But the card payment option also offers some advantages for the store itself:
It increases customer satisfaction and sales at the same time

Less change is needed in the cash register, which also increases security in the store

It is more hygienic, as no more coins and bills go from hand to hand
What EC card readers are available?
EC card readers are available as stationary models or as mobile card readers. Which product is the right one depends above all on the location of the device. Should the EC card reader always be in the same place and can therefore also be connected by cable, or should the EC card reader be used as a mobile device?
How does an EC card reader work?
Payment at the EC card reader must be confirmed by the customer either by PIN or signature. The customer authorizes the store to debit the money from his account. Either the electronic direct debit procedure (ELV) is used for this or the account is debited directly. 
Many newer models also offer the option of contactless payment. This is where Near Field Communication (NFC) comes into play. Card payments can be confirmed without a PIN or signature, simply by holding the girocard (EC card) near the card reader. Usually, a limit of about 50 euros is set by the bank for this payment method. For larger sums, confirmation by PIN or signature is required.
Another option is to pay by smartphone. Various methods such as Google Pay, Apple Pay or Ali Pay can be used here.
For the payment to be successful, the card reader must have an Internet connection via mobile data or WLAN. After payment, customers receive a paper receipt. There is also a possibility to send the receipt to the customer by mail.
Advantages and disadvantages of the individual payment methods at a glance:
ADVANTAGES
Fast, as no account verification and low cost for the merchant.
ADVANTAGES
Immediate payment and security for the merchant through account verification.
ADVANTAGES
Customer friendly and fast.
DISADVANTAGES
The receipt with signature must be kept, the merchant receives the money only after a few days and the risk that account is not funded or card stolen.
DISADVANTAGES
Higher costs for the dealer.
DISADVANTAGES
Payments up to €50 simply go through. For higher sums, a pin or signature is required.
First class: services provided by Nexi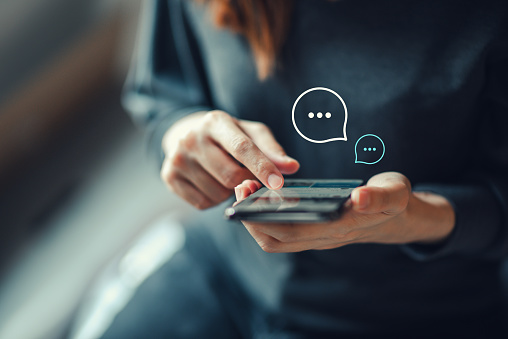 Competent customer service
Nexi customer service is here to help you. In case of technical and commercial problems you will be helped immediately. In case of any difficulties with your device, you have the possibility to exchange your card terminal.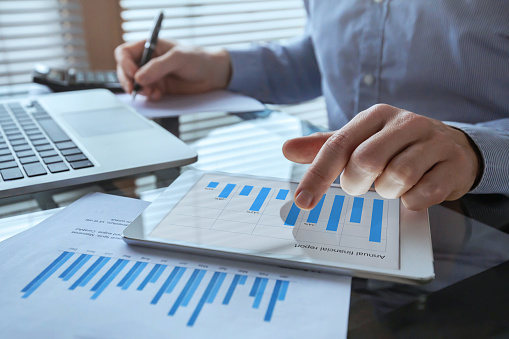 Your sales in sight - anywhere, anytime
With Nexi, you can track your sales, transactions and payouts at any time from anywhere via app or portal. Individual analysis options about customer flows and sales development enable you to optimize your business.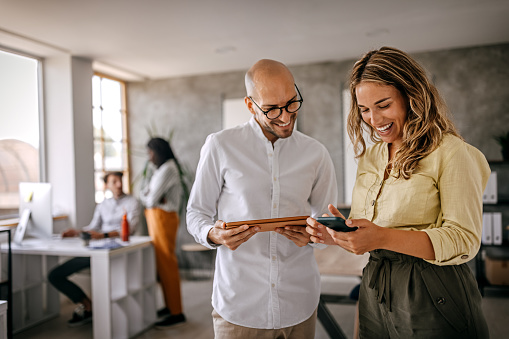 Startup packages are ready for use in 24 hours. Your payouts are made daily. You have flexible contract terms. We will be happy to advise you on individual requirements and additional functions. Nexi ensures the smooth running of highly complex, encrypted data transfer.
Payment solutions suitable for every business idea
Many cards - one partner. Accept many cards and make your customers happy.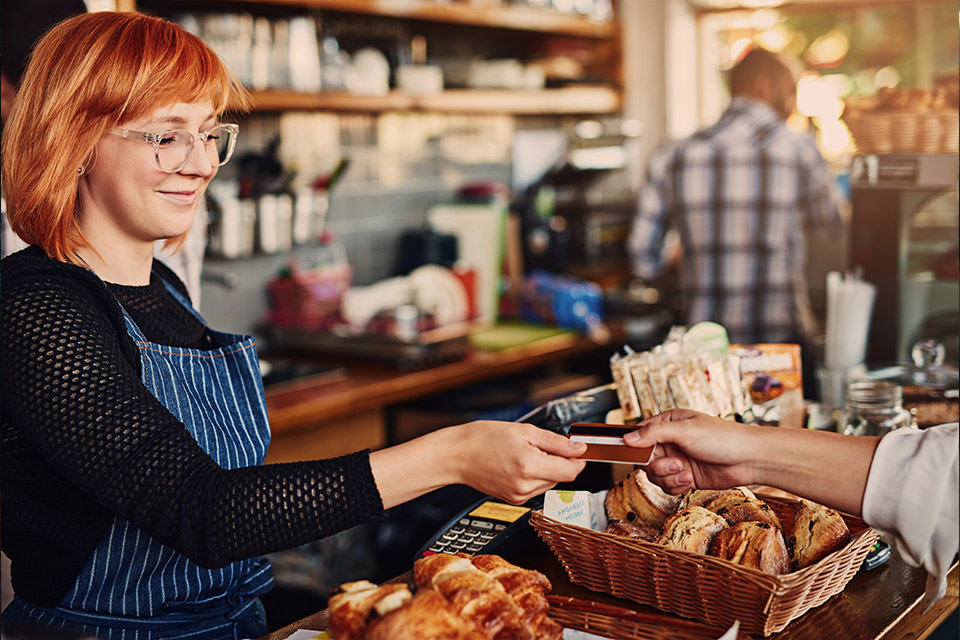 Nets Easy supports you in your online business, whether you are a beginner or a professional.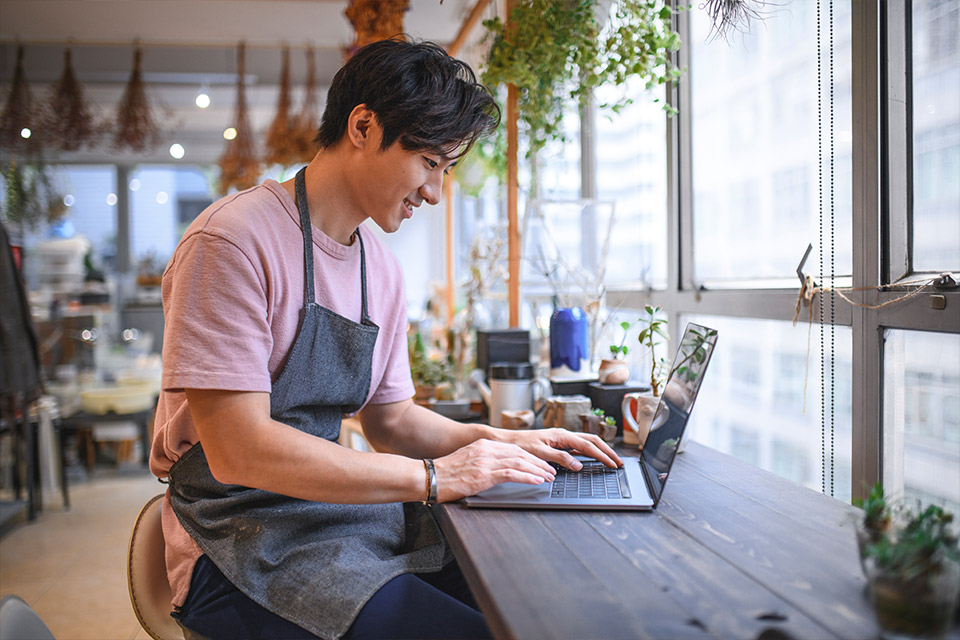 Extras for every business model
Cashless payment is versatile, whether in foreign currencies, mobile payment or tax-free shopping.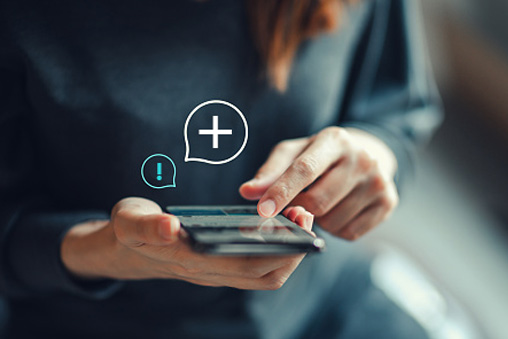 How do your customers prefer to pay?

Would you like to know how we can help you increase your sales? Or do you have questions about the Nexi SmartPOS package? Then contact us. Call us or use the contact form and we will get back to you. We will advise you personally and work with you to develop customized solutions for your company.
 +49 69 7922 2095
NEXI GERMANY GMBH
Helfmann-Park 7
65760 Eschborn
Germany
069 7922 4060
serviceDE@nexigroup.com