Value added services for every taste
Tip feature (for your employees).
Fast payout (D+2). We are able to pay out received transactions within two days in order to guarantee maximum reliability for your profits and plans.
Dynamic Currency Conversion (DCC), ideal for international customers.
Secure direct debit. Contactless payments with the 'Tap & Done procedure' (simply hold your card and you're done!)
All payment methods for your guests
Girocard and debit cards for everyday use
Credit cards for greater selection and internationality
Apple Pay, Google Pay and Samsung Pay for payments with your mobile phone or smartwatch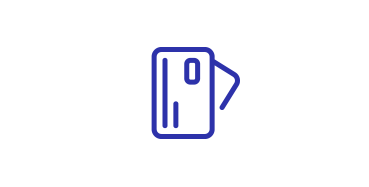 Customisable contract model
We offer different terms, you choose which model suits you best
Card readers for the gastronomy sector must be flexible
Selection of cards to suit your guests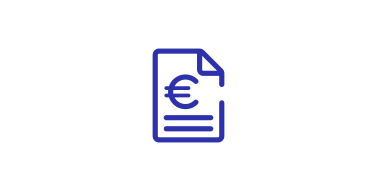 Smart tools to keep you in the loop
Your most important sales data always at your fingertips
All statements and transaction data in one portal
Overview of the proportion of repeat customers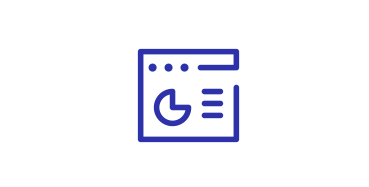 More variety in payment

Make it as easy as possible for your guests to pay. Never miss a sale! With our extensive range of card acceptance services: debit card, debit card, credit card, digital wallets.
We ensure that you are able to accept all common forms of payment.


Next generation terminals
Paying at the counter, on the terrace or in a full restaurant – your terminal has to work flawlessly, quickly and easily in every situation.
We offer you absolute security with the latest and most secure card readers with high-speed printers for a quick and secure checkout.

Seamless connection to the online world
Get started online with us!
Whether you're a beginner or an advanced user, with our online payment solutions, we can help you get started in the online business. Do you want to offer your dishes online? Then simply create a Paylink now and your customer can easily pay for their order online.

NEXI GERMANY GMBH
Helfmann-Park 7
65760 Eschborn
Germany
069 7922 4060
serviceDE@nexigroup.com