A glance over your benefits
Onboard and manage merchants easily
Take advantage of the fastest onboarding on the market for your merchants. Track the onboarding progress in real-time. Complete hands-on for your merchants' status and activity – you oversee your merchants' success.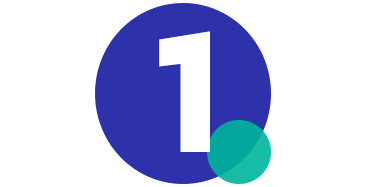 Earn commissions for the enabled business
Feel the difference with the incentives given for your activity. The more customers – the higher the income. Multiple commission models available to suite anyone's expectations.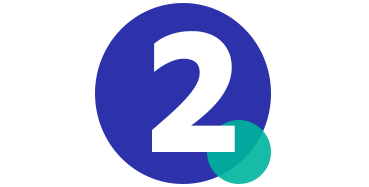 Scale your merchants' businesses
Use the capabilities that enable you scale the business of your merchants: Real-time Reporting for you to assess your opportunities; Merchant Portal for merchant to handle his business; Attractive offering for terminals and payments options to enable merchant's business growth.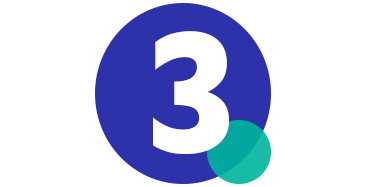 Partner Portal: the heart of the Partner Ecosystem
We have your back regardless of your operational model. Be it fully manual or technically advanced, there is always a way for you to work within our ecosystem and fully take advantage of the benefits. Partner Portal brings all you need to add a merchant in minutes, and then oversee his onboarding progress. Portal is your go-to for any merchant data, reporting capability and commission data. We're near you via the Support Center, where you can contact us at any time with any question.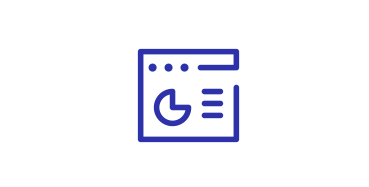 Partner API: Maximum Customizability & Flexibility
By integrating our Partner API, you can provide your customers with a tailored experience (UX) while fully leveraging the advantages of our partner portal. Customize your customer onboarding precisely to your business requirements and benefit from our highly digitized processes that fully comply with current BaFin and AML requirements. This way, you gain maximum control over the onboarding process, allowing you to focus entirely on your core business.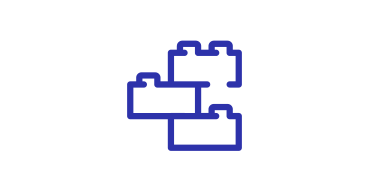 Payment services for every target group
The Nexi Partner Portal gives you access to the best terminals and latest payment solutions from Nexi as usual. These include our state-of-the-art SmartPOS terminals, broad acceptance of credit cards and, of course, the acceptance of payments with the popular Girocard debit card.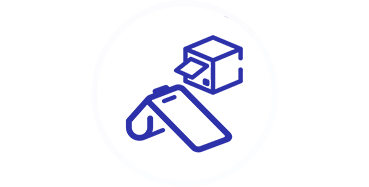 NEXI GERMANY GMBH
Helfmann-Park 7
65760 Eschborn
Germany
069 7922 4060
serviceDE@nexigroup.com