Nexi is one of Europe's leading PayTech and active in more than 25 countries, for more than 2 million companies in stationary trade, in e-commerce and in omnichannel trade. Nexi is the partner for intuitive, fully digitalized processes for a positive shopping experience up to check-out - for large marketplace providers as well as for the local merchants of medium-sized businesses.
Grown as an innovation network from Europe's leading national payment companies, Nexi in Germany has its roots in the established and experienced payment service provider Concardis.
Nexi develops solutions along the habits of people in Germany: because digital processes have to work intuitively in order to create added value - this applies to consumers as well as to traders of all sizes. As a partner of banks and financial institutions, Nexi keeps an eye on the needs of consumers and merchants to make shopping and payment easy and thus improve sales and business processes.
The stock exchange-listed Nexi Group is headquartered in Milan, Italy. Across Europe, more than 10,000 employees work to simplify complex and country-specific payment processes: for modern, secure and frictionless digital payments in Europe.

The Management Team in Germany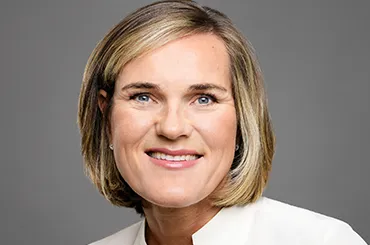 Chief Regional Officer DACH & Group ExCo Member of Nexi Group, CEO Nexi Germany Holding & Country General Manager Germany of Nexi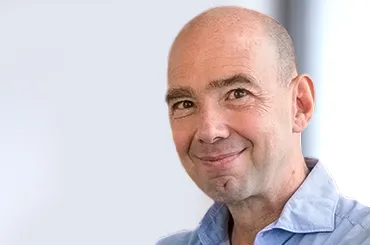 Chief Financial Officer DACH & Germany & Merchant Services of Nexi Group, Member of the Management Board of Nexi Germany GmbH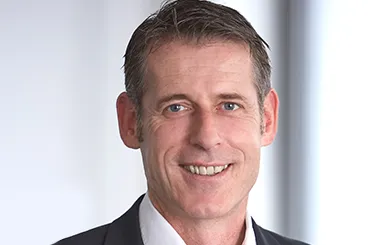 Chief Product Officer DACH & Head of Pay of Nexi Group, Member of the Management Board of Nexi Germany GmbH 
Nexi is one of Europe's largest players in the field of digital payments and aims to drive the transition to a cashless Europe. Every payment is made digital thanks to a range of highly versatile and innovative products.
Nexi was formed from the merger and integration of Nexi, Nets and Sia and is now present in more than 25 countries.
Nexi can support even the smallest businesses with high-tech solutions and technology platforms, combining international experience with specialized local services.
Several locations in Germany, Austria and Switzerland
Even more cities for a face-to-face appointment
A direct contact person from your region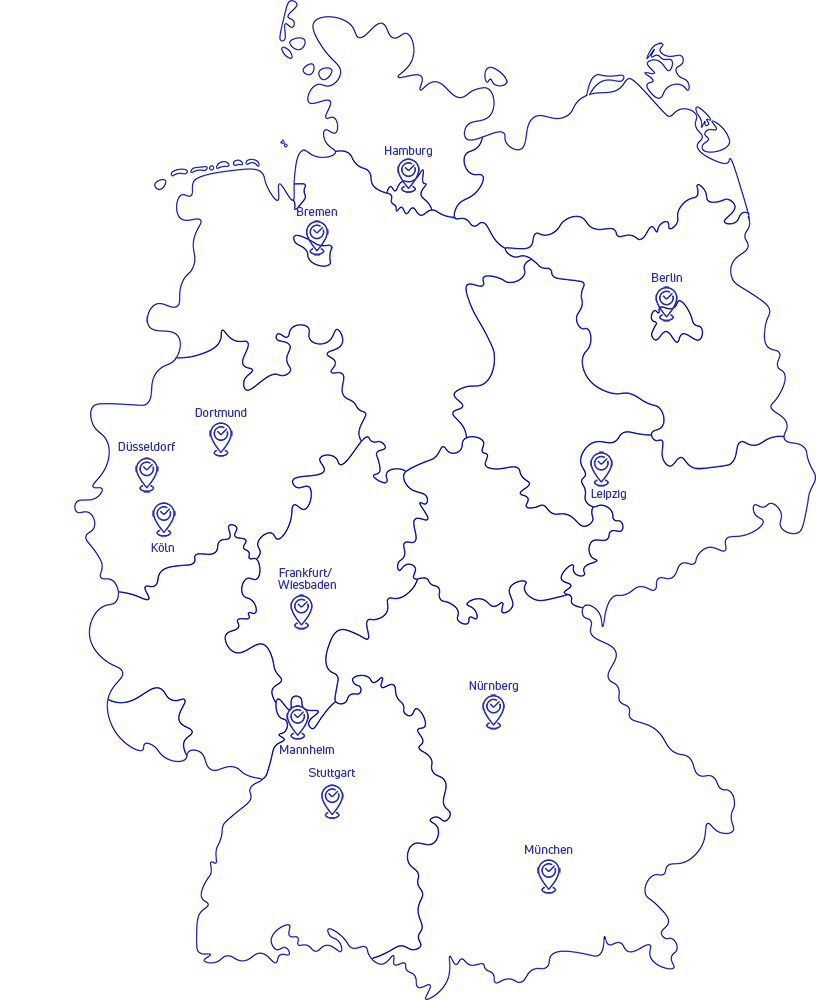 NEXI GERMANY GMBH
Helfmann-Park 7
65760 Eschborn
Germany
069 7922 4060
serviceDE@nexigroup.com