When it comes to e-commerce we are your partners.
Europe-wide access to e-commerce markets - this is our asset. At the same time our focus is on local partners with whom we jointly create added value for online merchants. We speak your language and are close to you when you need us. We bring our expertise and our digital payment solutions to the table, because at Nexi we know how customers in the various European markets prefer to pay.

E-commerce: our partners are many and varied.
E-commerce and digital agencies
Do you work on e-commerce and online shop projects? Then why not become our agency partner and offer your customers the best payment solutions for e-commerce.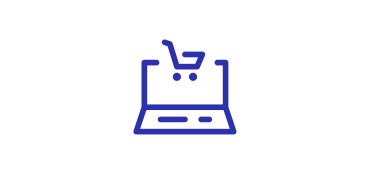 Shop system providers and developers
Do you operate a webshop system or develop apps or plug-ins for webshop applications? Become our partner and we'll take the checkout process and online payment to the next level.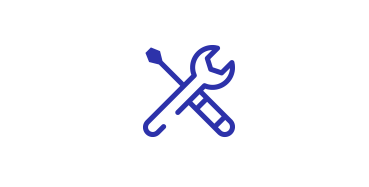 Other partner opportunities
Are you looking for a payment provider for your business? Not sure which payment solution is best for your online business? Simply get in touch with us!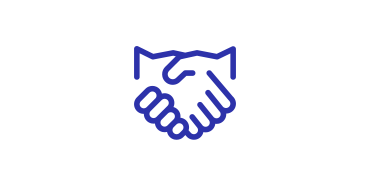 Get in touch with one of our experts
Nexi | Nets is the specialist for our e-commerce solutions within the Nexi Group.
Contact one of our partner managers now!

NEXI GERMANY GMBH
Helfmann-Park 7
65760 Eschborn
Germany
069 7922 4060
serviceDE@nexigroup.com