Fast payouts. We are able to pay out received transactions within two days in order to guarantee maximum reliability for your profits and plans.
DCC (Dynamic Currency Conversion). With our direct currency conversion feature, your guests can pay in their home currency – without any hidden costs.
Secure direct debit. Contactless payments with the 'Tap & Done procedure' (simply hold your card and you're done!
All cards. One contract with Nexi.
Girocard and debit cards for everyday use
Credit cards for greater selection and internationality
Apple Pay, Google Pay and Samsung Pay for payments with your mobile phone or smartwatch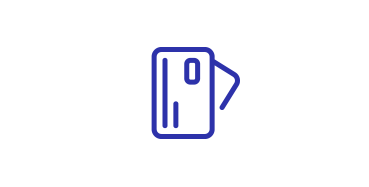 All hotel bookings in one system.
Online reservations and on-site payments can be seamlessly combined
Withdrawals from the mini-bar can be settled easily with a Paylink
All data is transmitted securely and encrypted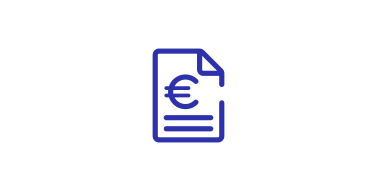 Smart tools to keep you in the loop
Your most important sales data always at your fingertips
All statements and transaction data in one portal
Analysis of the most important payment methods in your hotel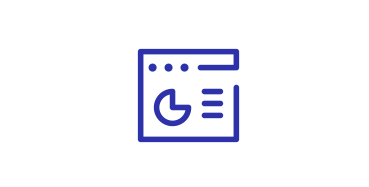 More variety in payment
Make it as easy as possible for your customers to pay. Never miss a sale! With our extensive range of card acceptance services: debit card, debit card, credit card, digital wallets.

We ensure that you are able to accept all common forms of payment.

Next generation terminals
Online reservations and card payments in one system? With our payment solutions, you can offer your hotel guests an unforgettable visit.

All of our card readers have a contactless reader (NFC), contain all relevant security features (including PCI) and are powerful. You can also do some good for the environment with digital receipts!

Seamless integration of your hotel software
Fully integrated payment solution
With the Nexi Payment Gateway, hoteliers have a tailored solution for payment processes that can be easily integrated into their existing reservation and checkout systems. You receive a PCI-certified card reader controlled by software, including an interface for your systems. That gives you your sales and bookings in a single solution. You receive the terminal and can easily integrate it into your network. Network integration can also be carried out with mobile Wi-Fi devices.

NEXI GERMANY GMBH
Helfmann-Park 7
65760 Eschborn
Germany
069 7922 4060
serviceDE@nexigroup.com