Fast payout (D+2). We are able to pay out received transactions within two days in order to guarantee maximum reliability for your profts and plans.
With DCC (Dynamic Currency Conversion), your customers can pay in their home currency.
Tax-free shopping with Tax Free. This allows customers who live in a non-EU country to shop duty-free in Germany.

Secure direct debit. Contactless payments with the 'Tap & Done procedure' (simply hold your card at the terminal and you're done!)
All payment methods for your customers
Girocard and debit cards for everyday use
Credit cards for greater selection and internationality
Apple Pay, Google Pay and Samsung Pay for payments with your mobile phone or smartwatch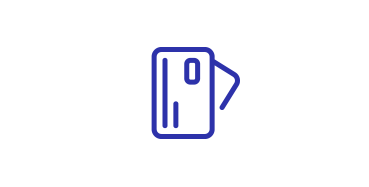 Customisable contract model
We offer different terms. You choose the model which suits you best
Contactless payments for speed and hygiene
All data is transmitted securely and encrypted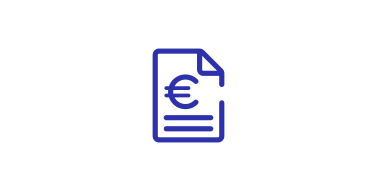 Smart tools to keep you in the loop
Your most important sales data always at your fingertips
All statements and transaction data in one portal
Analyse key peak times in your store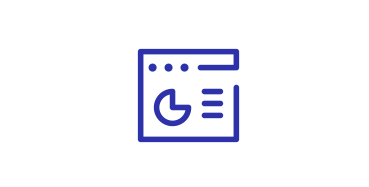 More variety in payment
Make it as easy as possible for your customers to pay. Never miss a sale! With our extensive range of card acceptance services: debit card, debit card, credit card, digital wallets.

We ensure that you are able to accept all common forms of payment.


Next generation terminals
Fast. Straightforward. Hygienic.
With our card readers, you can offer contactless payments directly.

All of our card readers have a contactless reader (NFC), contain all relevant security features (including PCI) and are powerful. You can also do some good for the environment with digital receipts!

Seamless connection to the online world
Get started online with us!
Whether you're a beginner or an advanced user, with our online payment solutions, we can help you get started in the online business. In food retail, a simple one-page shop can be a first step – simple to set up, all relevant payment methods and no programming skills required at all. Our local support team can help you with your project.

NEXI GERMANY GMBH
Helfmann-Park 7
65760 Eschborn
Germany
069 7922 4060
serviceDE@nexigroup.com