Easy payments without cash

Since the Corona pandemic at the latest, cashless payment has enjoyed increasing popularity. According to a study by the Bundesbank, 30 percent of all payments recorded in 2020 were made using a card. That is nine percent more than in 2017, while cash payments fell by 14 percent. It is therefore becoming increasingly important for stores to offer their customers the option of cashless payment. But what options are there and what are the costs involved?

What does cashless payments mean?
A cashless payment is a transfer of means of payment without the direct handling or exchange of cash. This includes any processing of payments without the use of cash. Cards such as checking or credit cards or even smartphones can be used for this purpose.

If you want to offer your customers cashless payments, you need at least two things:
A device that allows you to accept payments
One or more payment options that you want to offer your customers

If you want to offer payment methods online, choosing the right payment module is important. This is coupled with a provider that provides different payment methods in this module. Learn more about this on our e-commerce page.

What card readers are available
The device for cashless payment is called a card reader, terminal or is often also referred to as an EC device.
There is a wide range of card readers available. Which is the right product depends on what your business model is.

If you have a small boutique and only one point of sale, a stationary card reader that you connect directly to the cash register is a good choice. This stationary card reader has two cables - one for the power and one for the Internet, or a cable that is connected directly to the cash register. Alternatively, you can use a device with a WLAN connection. Then the second cable for the Internet is omitted and you have less cable clutter.

In a restaurant, it is advantageous if the guest can pay his bill directly at the table. A mobile card reader is useful here. It is connected either via WLAN or with a SIM card. The card reader can be charged in a similar way to a smartphone, so no cable is necessary.
If you are on the road all day and want to charge on the road, mobile terminals with a SIM card are suitable. Such devices are lightweight, compact and offer flexible communication via LTE or WiFi (similar to a smartphone). Some devices also have an integrated printer with which you can print out a receipt for yourself and your customer.

Which payment methods are available?
The range of payment methods is wide and the right choice depends on your customers. The following options are available for cashless payment:

In Germany, the best-known card is the EC card. This is a so-called debit card, bank card or usually also a savings bank card, which every owner of an account receives as standard. Most payments at the point of sale are made with this card. The bank card is usually always in your pocket or purse. It can be used to withdraw money from ATMs or to make cashless payments in stores. The debited amount is usually deducted directly or a few days later from the customer's account.

For customers, credit cards have the advantage that expenses are not charged to the account until later. In the USA, they have long been the most popular means of payment, but sales are also rising rapidly in Europe. Mastercard and Visa are the most important credit cards in this country. Increasing internationalization is also bringing more and more customers with more and more international (credit) cards to us. Diversity in acceptance therefore also means: diverse opportunities for your sales.

What value added services are available?
EC devices are available for purchase or rent. Most merchants opt for a rental option, with the monthly amount depending on the duration of the contract. As standard, you receive the card reader with the software already installed and the option for contactless payment. The following additional services can be booked as required: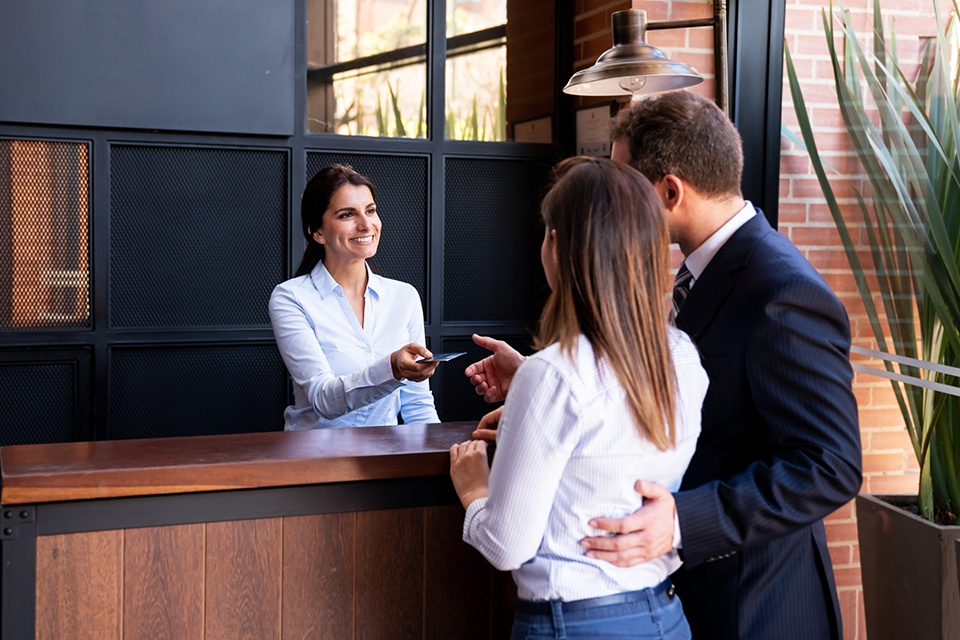 Tax-free shopping with the Tax Free function. The tax-free form is created during the payment process, thus significantly minimizing your manual effort. A real added value for your customers.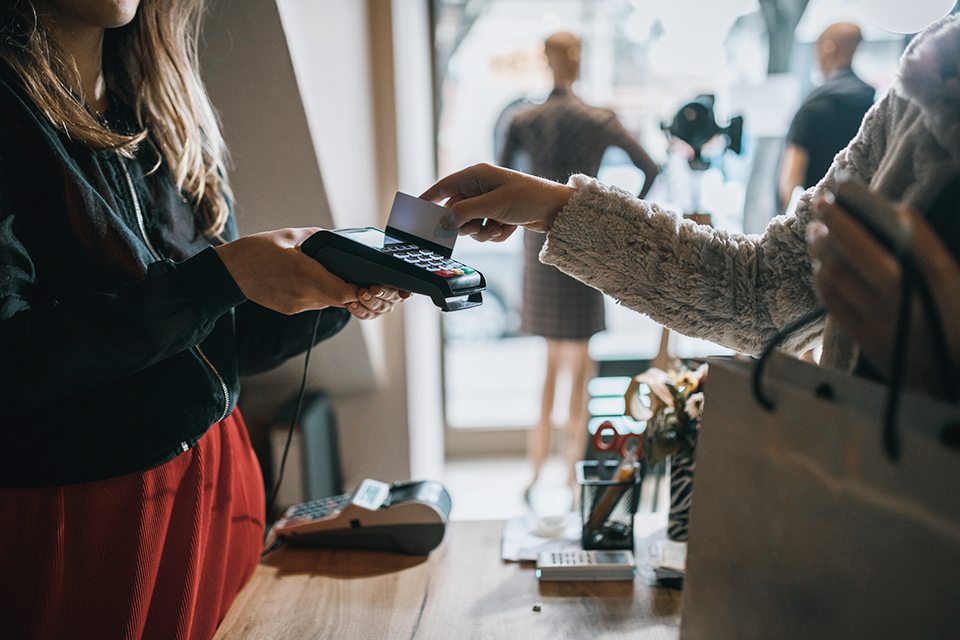 DCC (Dynamic Currency Conversion) is the automatic processing and conversion of foreign currencies on the terminals to provide the best possible service to international customers.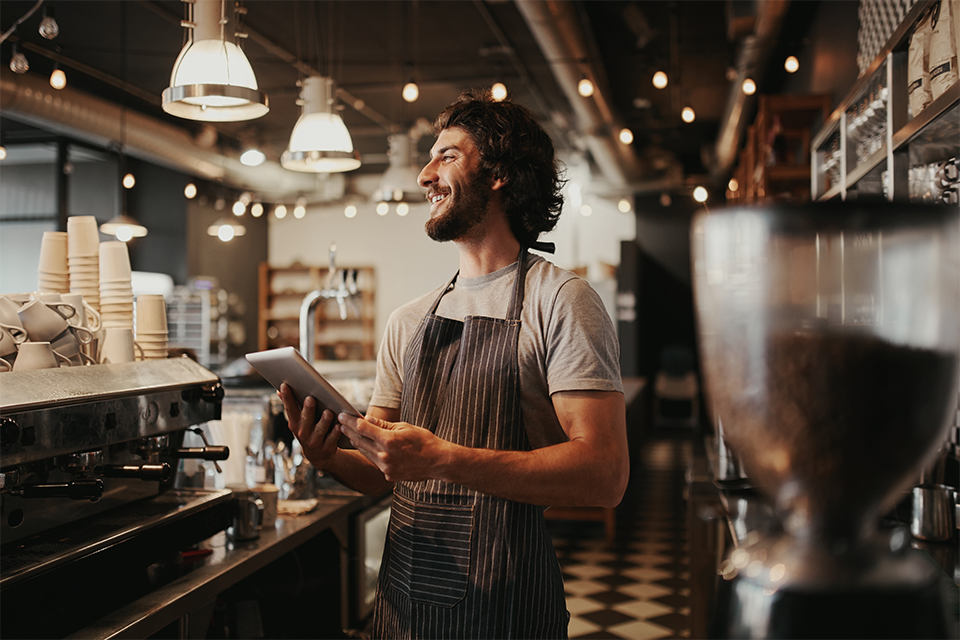 Digital receipt management
Electronic archiving and management of merchant receipts now made easy: signature capture on the terminal, digital insertion on the receipt, and storage in the receipt archive.

NEXI GERMANY GMBH
Helfmann-Park 7
65760 Eschborn
Germany
069 7922 4060
serviceDE@nexigroup.com