Card Acceptance

Contactless and mobile payments with smartphones are in vogue, and cashless is taken for granted these days anyway. If you accept a wide range of payment methods at your terminal, you can stand out from the competition. Your customers will appreciate the simple, fast and secure payment process and will be happy to come back. The greater convenience of cashless payment also means you can attract new customers. So the variety of payment methods also increases your sales. We'll be happy to advise you on the solution that's right for you - quickly and easily.
As diverse as your customers, as diverse the card types
There are basically two types of cards: the credit card and the debit card. For your customers, the different card types result in different debit periods. Give your customers the choice to decide about their debit. For credit cards, the payment amount is usually debited from the account at the end of the month. Debit cards - also known as EC cards - on the other hand operate without delay. The debit usually takes place the next day.

The more of these different types of cards you offer, the more customers you can serve. This expands your business opportunities and increases your sales. With Nexi, as your partner for payment solutions, you accept all major credit and debit cards.
Convenient payment with your cell phone
Mobile payment, i.e. paying by cell phone, is the latest trend. Your customers always have their smartphone at hand. Interest in apps that turn cell phones into wallets is also growing steadily in Germany. Take advantage of the trend toward mobile payment services and increase not only customer satisfaction, but also your sales. Score points with innovation. Concardis supports you with the right card reader and a corresponding acceptance contract.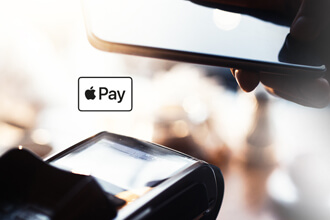 How payment works with Apple Pay

Apple's payment solution enables payment with iPhone and Apple Watch. What you need for this? An NFC-capable terminal (Near Field Communication). Nexi offers you a wide selection for this: All our current card readers are already equipped with this contactless technology.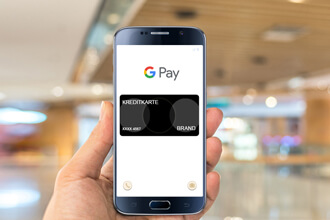 How payment works with Google Pay

You want to offer your customers convenient mobile payment? Accept Google Pay now! What you need for this? An NFC-enabled terminal (Near Field Communication). Nexi offers you a wide selection for this: All our current card readers are already equipped with this contactless technology.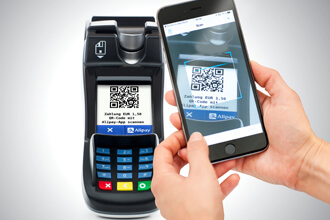 Easy and convenient payment with QR code

With more than 520 million users and a market share of over 50 percent in online business, Alipay is by far the largest payment platform worldwide. You too can offer your customers this payment option. Thanks to Nexi, tourists from China can also use Alipay in Germany.
First class: the services of Nexi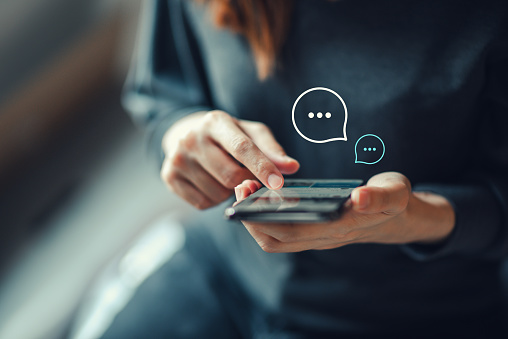 Competent customer service

Nexi customer service is here to help you. In case of technical and commercial problems you will be helped immediately. In case of any difficulties with your device, you have the possibility to exchange your card terminal.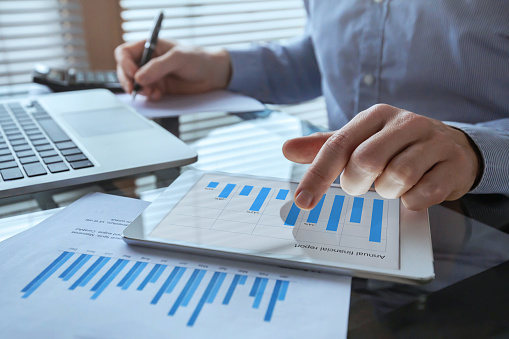 Your sales in sight - anywhere, anytime

With Nexi, you can track your sales, transactions and payouts at any time from anywhere via app or portal. Individual analysis options about customer flows and sales development enable you to optimize your business.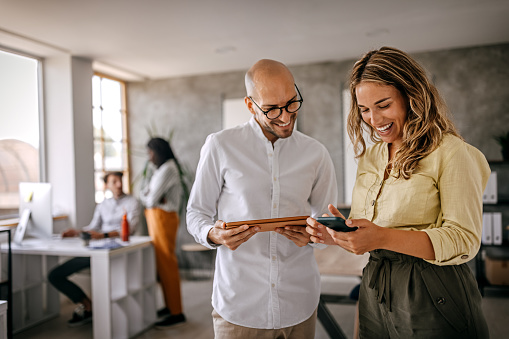 Startup packages are ready for use in 24 hours. Your payouts are made daily. You have flexible contract terms. We will be happy to advise you on individual requirements and additional functions. Nexi ensures the smooth running of highly complex, encrypted data transfer.
Would you like an individual support ?
We are happy to be there for you.
Simply fill out the contact form or call us at:

 +49 69 7922 2095
NEXI GERMANY GMBH
Helfmann-Park 7
65760 Eschborn
Germany
069 7922 4060
serviceDE@nexigroup.com