More sales with all payment options
Contactless and mobile payments with smartphones are in vogue - offer Apple Pay and Google Pay. The more cards and payment methods you accept, the better the service for your customers and the higher your turnover.

Our SmartPay all-in-one package
Choose a powerful terminal. Perfect for your point of sale – in the shop or on the go

You can trust in our service. We are there for you personally and guarantee device exchange overnight.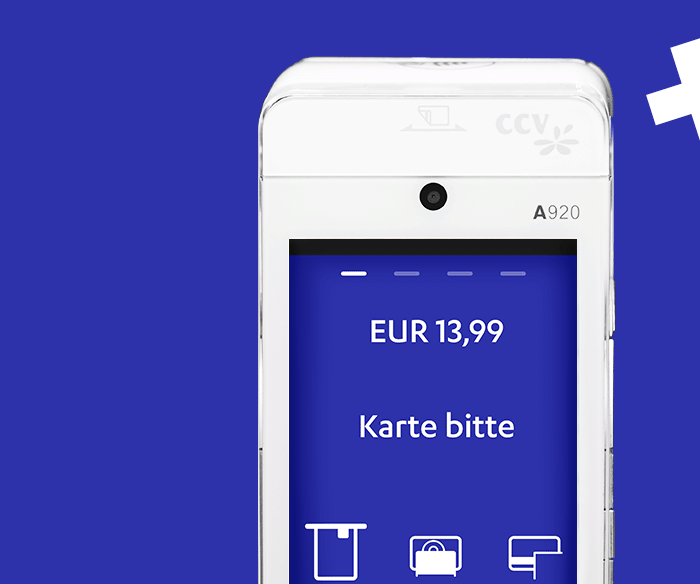 Accept all common cards: Girocard, debit. and credit cards.
Offer your customer mobile payment: Modern payments with Apple Pay and Google Pay.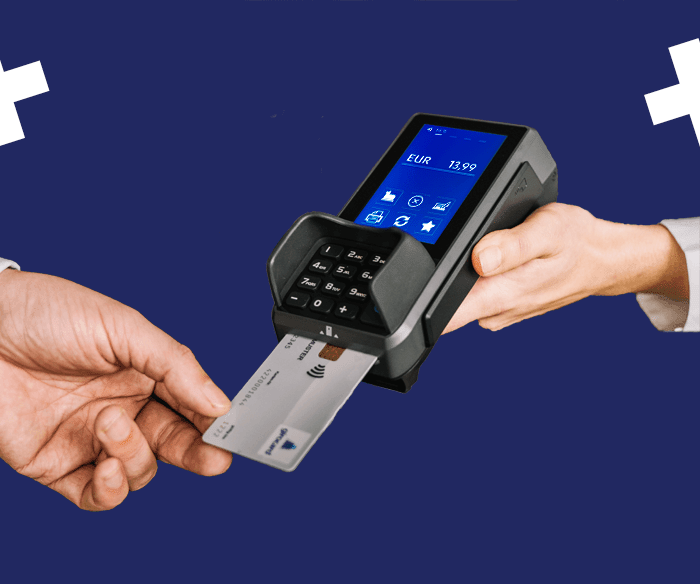 Keep your eye on all transactions: With SmartPay tools in real time – as Portal+App.
Gain insights into the world of your customers: Proportion of repeat customers, origin of customers and much more.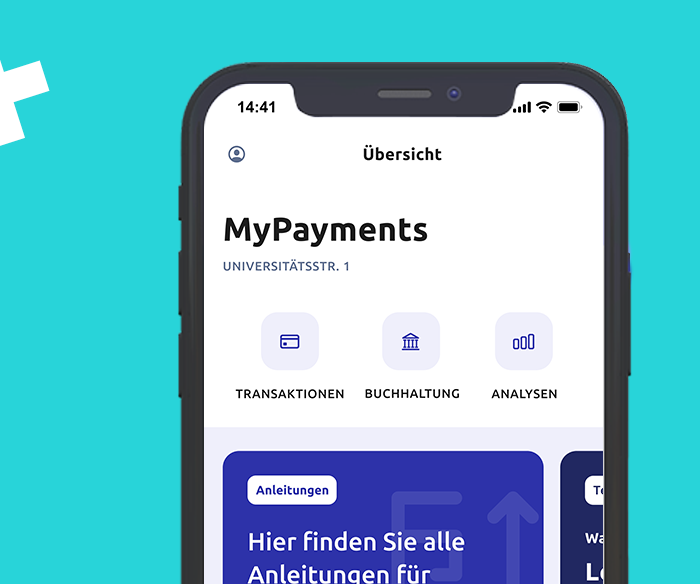 You want a special offer?
We are here to help you.

Simply fill out the contact form or call us at:

 +49 69 7922 2095
*Das Disagio gilt für sämtliche Kartentransaktionen mit girocard-Karten sowie für sämtliche Kartentransaktionen mit Debit- oder Kreditkarten der Kartenorganisationen Mastercard and Visa. Für Kartentransaktionen mit Firmenkreditkarten wird zusätzlich zum Disagio pro Transaktion eine Gebühr in Höhe von 1,49% vom Transaktionsumsatz berechnet.